Welcome to our community! You will find Josephine County is a charming, beautiful community with an abundance of outdoor recreation, history, and friendly people.
The Grants Pass & Josephine County Chamber of Commerce's mission is to support and promote local commerce through communication, advocacy and partnership's. We work directly with businesses and the community to create a prosperous economy. We also house the Visitor Center at the North end of town by the historic Caveman.
With our mild climate and the famous Rogue River in our backyard, Josephine County is the perfect getaway for outdoor enthusiasts. During your visit, check out our beautiful historic downtown, unique small businesses, wineries, taprooms, and local restaurants. You will find a variety of options to shop and dine.
We also have a thriving agritourism with farm stays, local farm stands, lavender fields, and more. We are home to several attractions including the Oregon Caves, Wildlife Images, and Hellgate Jetboat Excursions making your experience complete.
If you are looking to relocate, you will find we have a thriving economy with quality medical services, schools, education, and transportation in an ideal location with a strong community spirit.
We hope you enjoy your experience in Josephine County whether you are visiting or looking to relocate. Please contact us if we can be of service.
Thanks again for visiting. We hope to see you again!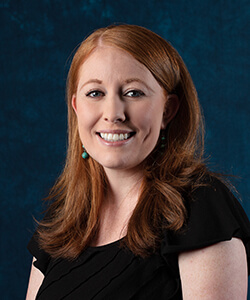 Sincerely,
Josie Molloy
President & CEO
Grants Pass & Josephine County Chamber of Commerce